Frequently Asked Questions
Your Roadmap to Solve Your Tax Problems
Who can I contact for tax relief services?
Ease Tax Relief is a full-service tax relief and tax resolution company. According to the Washington Post, half of Americans told Gallup in April that their taxes were "too high," an increase from the average level of 45% over the prior three years. We understand and work with our clients to leave them in a better financial position.
What sets Ease Tax Relief apart from the competition?
We specialize in tax relief and resolutions. We are a CPA that intentionally runs towards the IRS to resolve your tax issues. Trust us to work with the IRS to solve your tax problems.
How long does it take to get tax relief once I have hired a tax relief company?
It takes approximately 6 to 12 months for tax relief.
Do tax relief services wipe away my back tax balance?
Every case is different. As one of the top tax relief companies in the area, Ease Tax Relief strives for optimal results for our clients.
How much does it cost to get tax relief?
The average tax relief solution costs between $1,000-$4,500.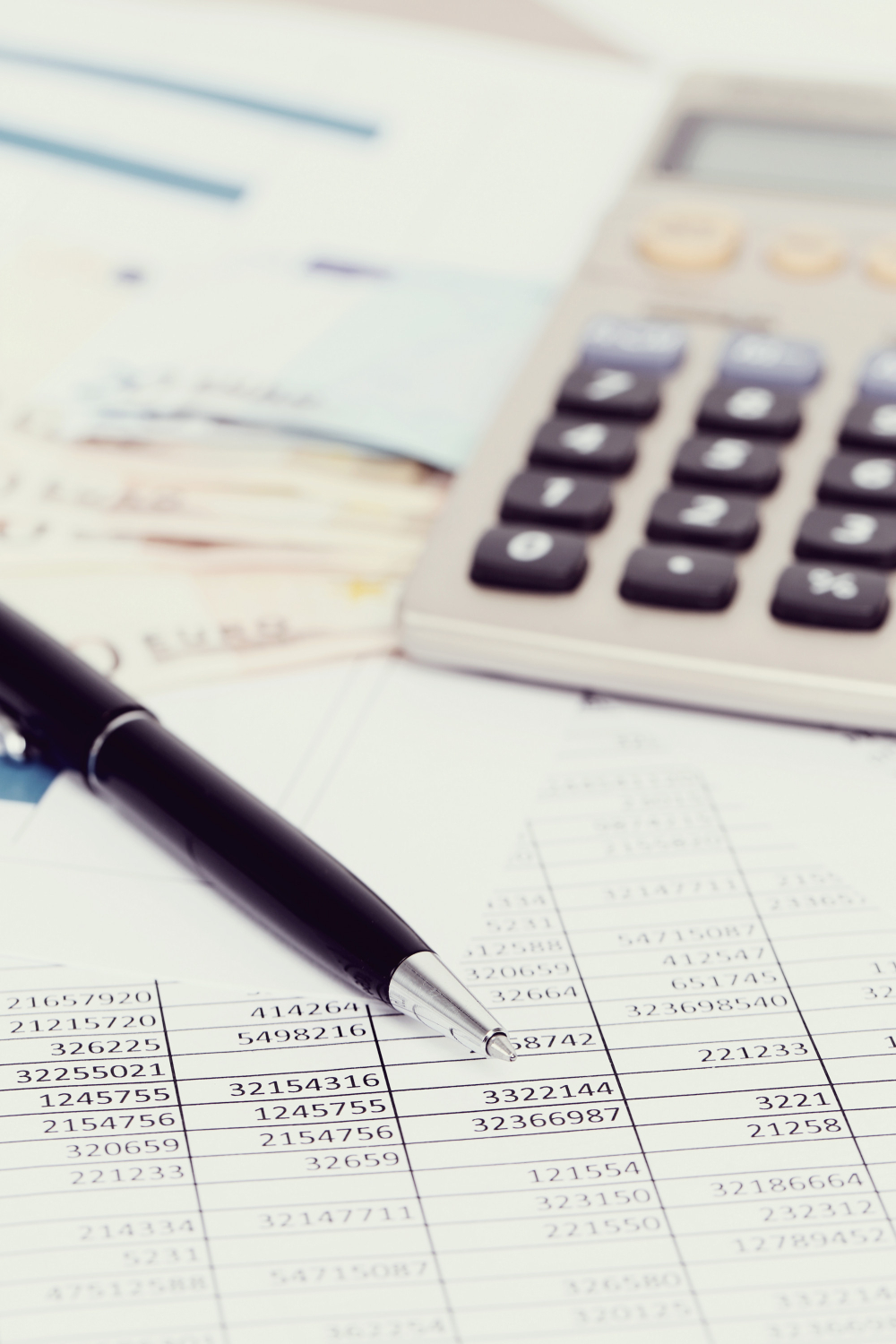 Work with Your
Local

Tax Relief Expert
Get Your Tax Problems Solved Now
We can help you with ANY tax problem!
Get Your Tax Problems Solved
100% FREE NO OBLIGATION CONSULTATION
Resolve Your Tax Problems the
Right

Way
With Professional help you can count on